Issues with Restless Legs, Fatigue, Swelling or Numbness?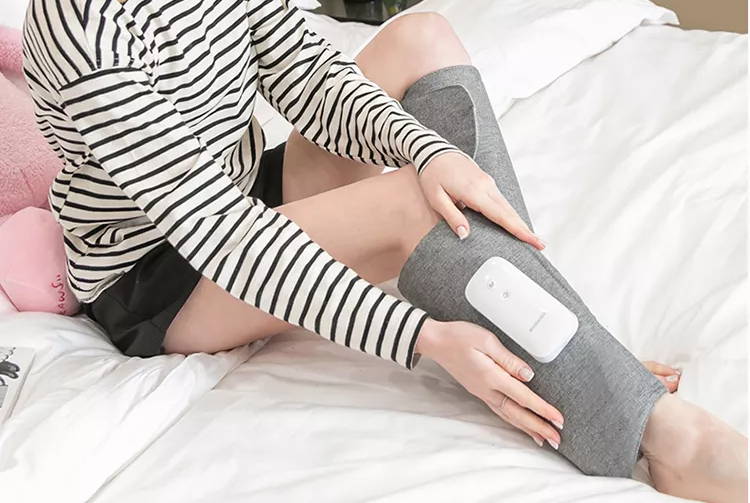 Get Natural Elimination of Leg & Foot Pain and Swelling
By rapidly hitting the muscle fibers with gentle air compression, our wraps are able to loosen up the tight knots in the area and reduce muscle soreness, help increase blood circulation and decrease swelling.
Blood Circulation And Relaxation Of The Legs
If you have issues with aching pains, numbness, swelling or crawling sensations in your legs, calf or feet than 10 minutes a day with our gentle heated compression wraps will have you feeling like new.
Soothing Relief Has Finally Arrived

Better Sleep & Improved Mood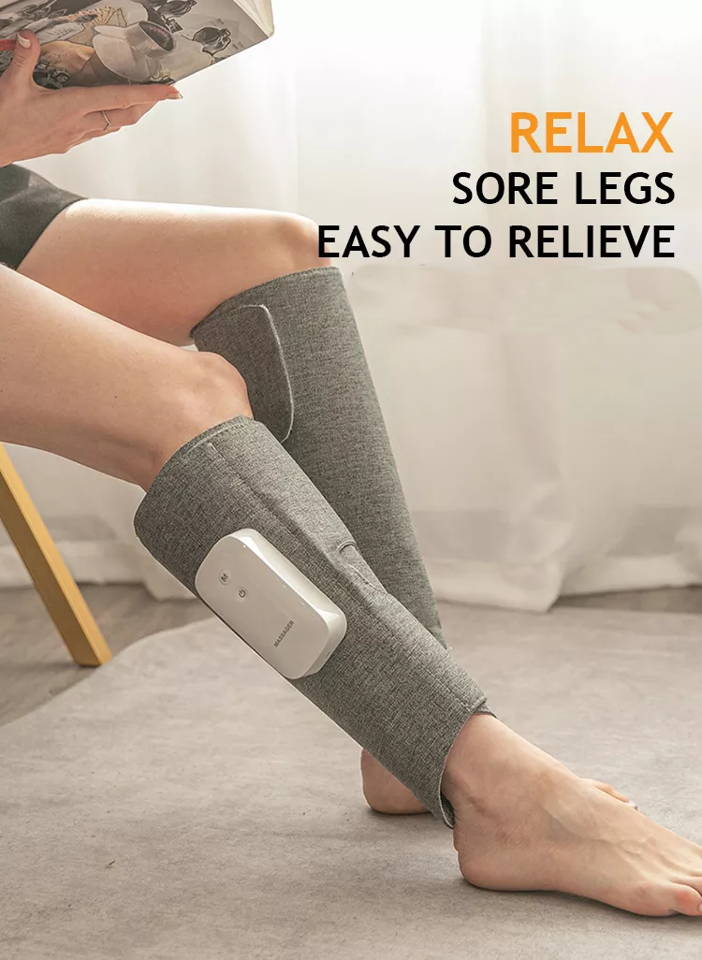 Muscle Activation & Recovery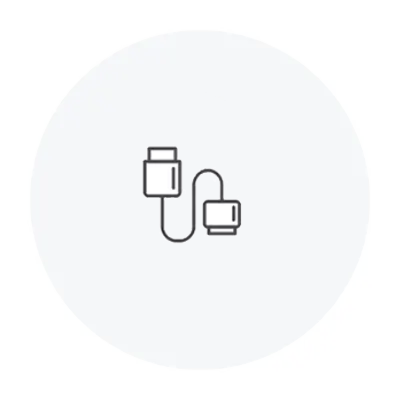 Leg Massager Wireless With Smart Air Compression Controlled Heating - Wireless
Choose the perfect amount of pressure, vibration and heating that you want to apply.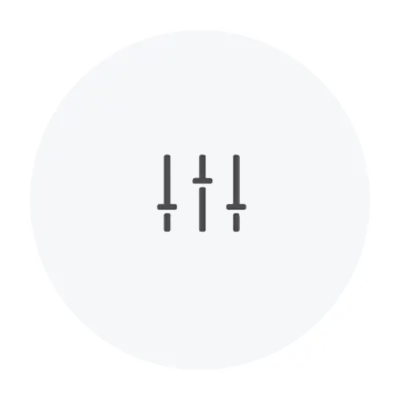 Fully adjustable soft-flex straps for the perfect fit. (One size fits all including oversized legs.)
Who Should Use Our Wraps?
Our Leg Compression Wraps have helped countless people struggling with a variety of issues including...
Varicose Veins & Bursitis

Swelling & Circulation Issues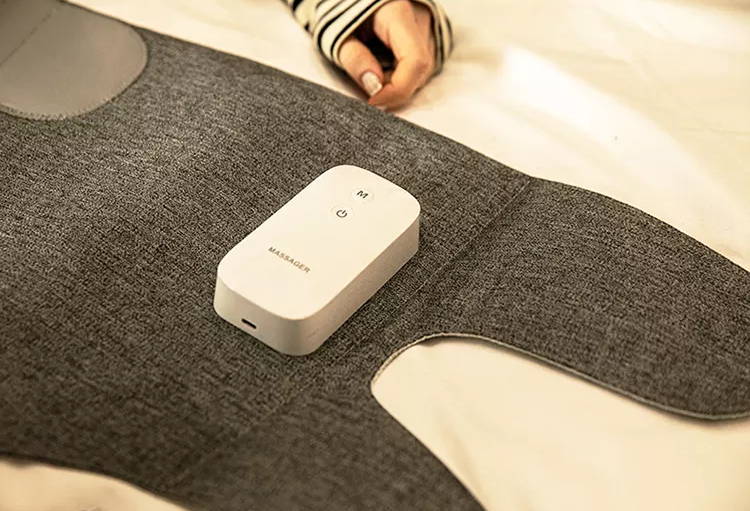 We fulfill all your orders as quickly as possible.
Gain peace of mind with 24/7 support.
Free return if you don't like the product.
Make safe purchases with our Payment Policy.
We give you the option of purchasing 1 Wrap or save 15% when you buy two.
Strengthen Your Health With Our Compression Wraps